This is Where…
We

Are United

Against Heart Disease.
Find out how Cardiac Rehabilitation at UHC can make a difference.
Cardiac Rehabilitation at United Hospital Center (UHC) is a nationally certified program through the American Association of Cardiovascular and Pulmonary Rehabilitation (AACVPR). Cardiac Rehab nurses, physicians, dieticians, and other health care providers are available to help you improve your activity tolerance and modify your risk factors for heart disease so that you can live a healthy lifestyle, both at home and at work. Each patient works toward these goals at his or her pace and according to individual needs.
How do I get started?
Your physician must recommend Cardiac Rehab and must send an order for you to begin the program. Once the order is received, a staff member will contact you to schedule an orientation session.
Do not hesitate to ask your physician about the benefits of Cardiac Rehab and when you can get started.
Our patients see both physical and emotional improvement.
Family members, as well as patients, attest to the fact that moral support and the comradery gained during the exercise sessions speeds their recovery.
When you have heart disease, breaking old habits and learning new ones can be stressful, but the support of family and friends, as well as health care providers, can make a big difference in how well you adjust to these changes.
For additional information, call the Cardiac Rehab Department at 681-342-2425.

United Hospital Center offers three phases of Cardiac Rehabilitation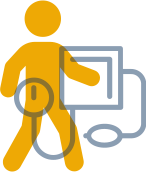 Phase one is while you are in the hospital recovering from a heart attack, stent placement, or following heart surgery. Cardiac Rehab nurses visit you in your room and begin to educate you about your heart condition as well as your recovery period. When your physician believes you are ready, the nurses will get you out of bed to begin low level walking. We will monitor your blood pressure several times during a brief exercise session and keep your physician updated on your progress.
---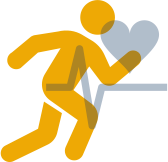 Phase two is a program that is available for you as an outpatient. It is designed to be a 12-week program of education and exercise. The program is located on the first floor of United Hospital Center. Classes are held three times per week (Monday, Wednesday, and Friday) and consist of education about your heart condition as well as a monitored exercise program. Specially trained registered nurses supervise the program. Most patients make great progress in their exercise ability as well as reduction of risk factors for heart disease. Each patient progresses at his or her own level through the program, focusing on the achievement of goals that have been set. Most insurance companies and Medicare cover the cost of the program.
---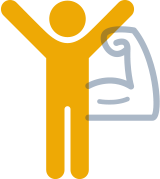 Phase three is a maintenance program. This program is available to patients after completion of the phase two program or for patients that do not require cardiac monitoring during exercise. This program still includes exercise supervised by a registered nurse, but is more independent. The current fee of $37.00 for these classes held Monday, Wednesday, and Friday is charged to the patient each month and most insurance companies will not cover the cost of this service.
Cardiac Rehab Team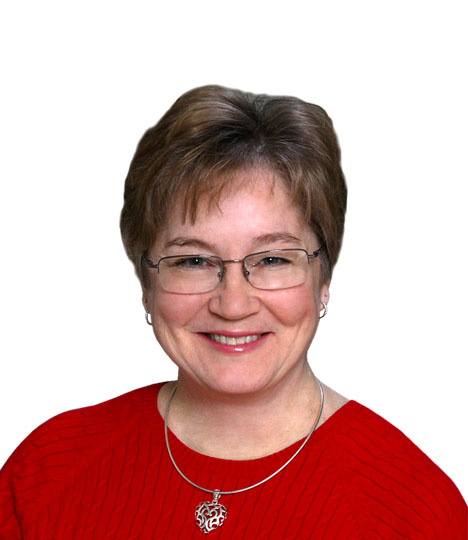 Diana Anderson, RN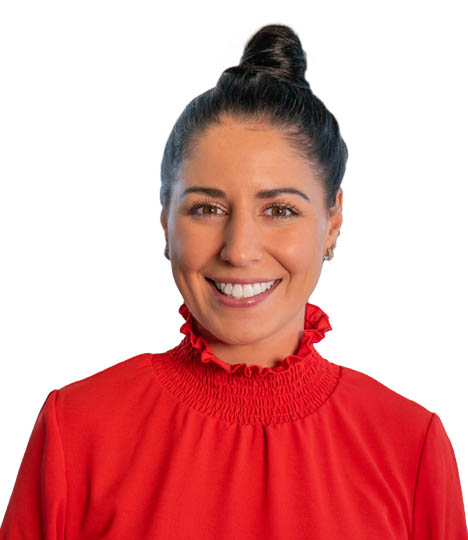 Angelina Davis, EP, MS, Manager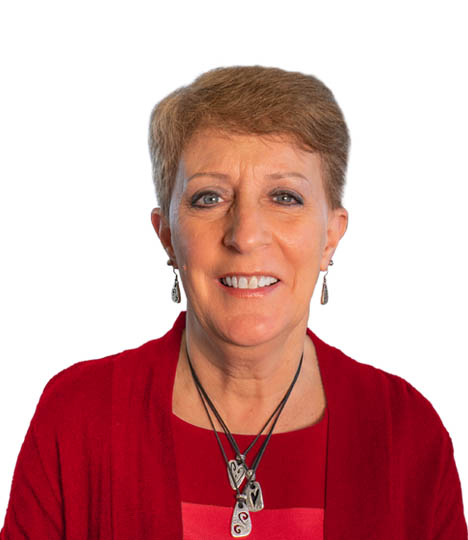 Cheryl Farley, RN, BSN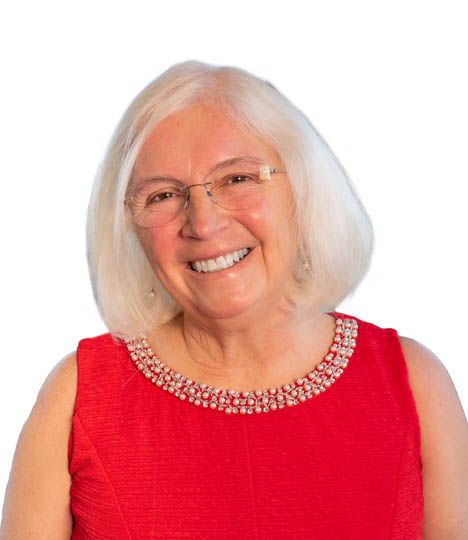 Martha Gustafson, RN, BSN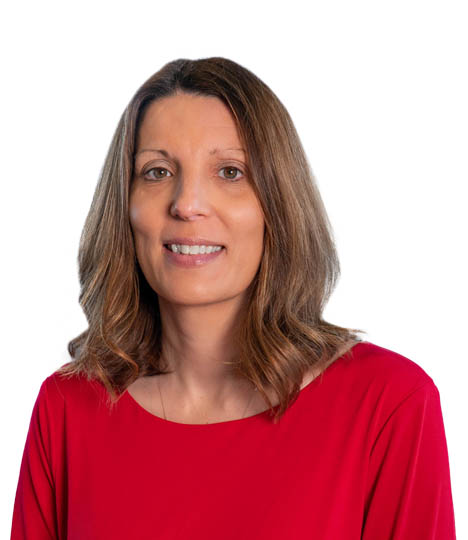 Erin Hunt, EP, MS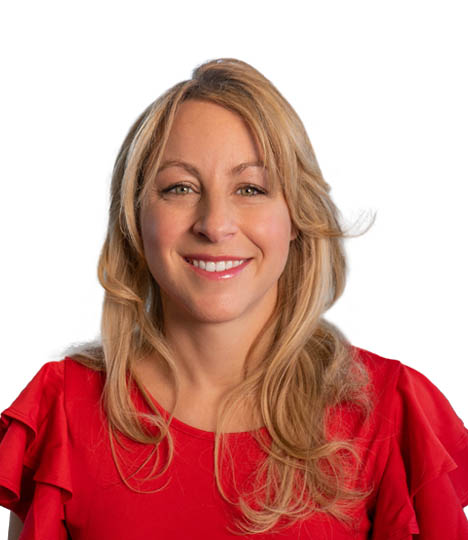 Nicole Nardella, RN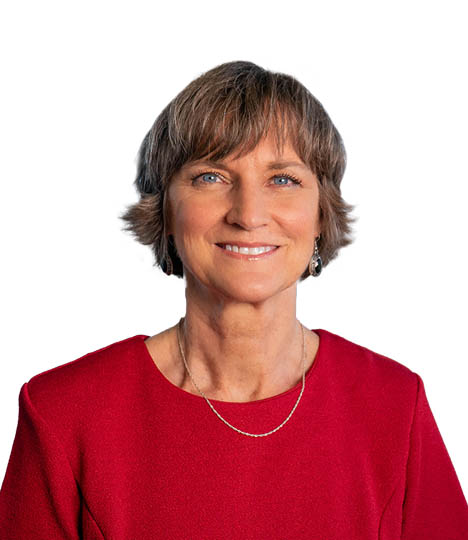 Rhonda Perkey, RN, BSN